2020/6/30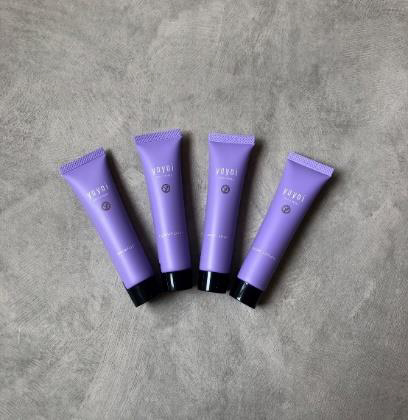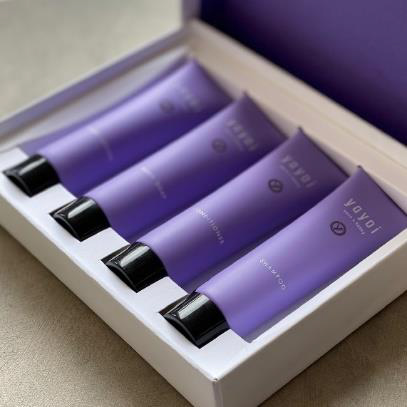 "yayoi" is a high-quality Japanese product series made from carefully selected Japanese ingredients, which have been popular in Japan for a long time, with the collaboration of renowned French perfumer.
What is our definition of "Japanese hospitality" as LAVOIE?
We want our Japanese customers to feel "glad to be Japanese" and our foreign customers to feel "glad to have come to Japan" during experience with our product. The product is made with a combination of shiso, yuzu, green tea, rice bran and other active ingredients that are well known in Japan.
This product uses neither silicon nor parabens.
Origin of the name
The letter "y" in the logo was inspired by the collar of a kimono. It represents the Japanese women of the new era, who are graceful, yet stand with dignity of their own accord. Also, the word "yayoi" reminds us of the Yayoi era of Japan, where there was an active international exchange in ancient times. The name of the brand reflects our intention to continue proposing high quality "Japonism".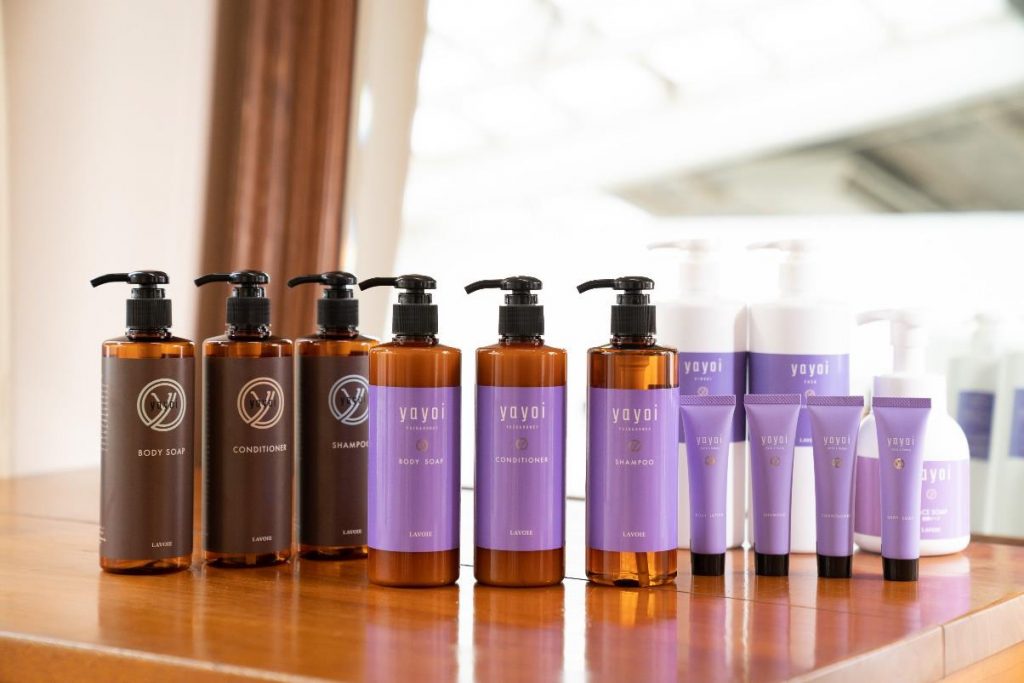 Hotel products and over-the-couter products launched at the same time
Instagram: https://www.instagram.com/yayoi_official2020/
Facebook: https://www.facebook.com/profile.php?id=100083469427388
Facilities where the product is used:
Palace Hotel Tokyo (Shower room in the spa)
Ochiairo (Room)
Stores:
BARNEYS NEWYORK Ginza
Ochiairo Shop
Online store: https://mcocotte.jp